Serving patients' lives and the radiation
protection of health professionals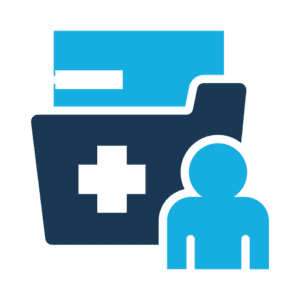 SOLUTIONS
MEDITEST offers equipment & consumables as well as repair solutions. We also perform calibration services through our MEDIX LAB laboratory.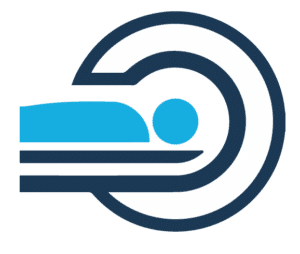 PRODUCTS & SERVICES
For more than thirty years, MEDITEST has marketed the full range of equipment necessary for the quality control of all medical imaging technology platforms.
The challenge for health experts, particularly in the use of ionizing radiation, is based on the concept of benefit / risk ratio for the patient…
In our field, seeking performance and guaranteeing safety must go hand in hand.
Certification labels are of paramount importance for all of our customers and partners, who are themselves certified, and are the guarantors of a flawless quality of work.
The use of ionizing radiation as a benefit to the patient is a major challenge necessitating stringent levels of demand that are encountered in all professions of the medical field.
My corporate vision for MEDITEST centers on the key notion of balance between security and performance. Along with my collaborators, I strive to see that balance within our organization as a driving force as we accompany our clients and partners.

Bruno Torrès
President of MEDITEST
The industry in which MEDITEST operates is very complex, requiring highly specialized technical skills. Great levels of responsibility run through every aspect of MEDITEST's management.

Bruno Torrès
President of MEDITEST
My corporate vision for MEDITEST centers on the key notion of balance between security and performance. Along with my collaborators, I strive to see that balance within our organization as a driving force as we accompany our clients and partners.

Bruno Torrès
President of MEDITEST
The industry in which MEDITEST operates is very complex, requiring highly specialized technical skills. Great levels of responsibility run through every aspect of MEDITEST's management.

Bruno Torrès
President of MEDITEST