Support technical progress
To anticipate the challenges of the coming decade, MEDITEST is capitalizing on the strengths of its scientific and industrial partnerships and its COFRAC-recognized know-how to control patient dose, photometry, and electrical quantities in the healthcare sector. This means MEDITEST will strive to:
Anchor and deploy the historical low-energy x-ray calibration activity in the healthcare sector through the enhancement of photometry services and electrical quantities;
Continue the diversification of metrology activities undertaken at the European level;
Conquer new markets such as industry and construction.
This visionary approach, and the associated motivation to stay at the forefront of innovation, aren't just an inherent part of MEDITEST's Research & Development strategy. Providing pragmatic solutions so that all human beings can benefit from the best of ionizing radiation power is one of MEDITEST's primary concerns, every day.
As humans continue to navigate the great Research & Development adventure, MEDITEST positions itself to support technical progress and provide solutions that combine both Security and Performance.
In the ionizing radiation environment, especially for medical purposes, innovation continues to focus on balancing risks and benefits. Guaranteeing diagnosis quality in medical imaging via innovation and security requirements is MEDITEST's entire raison d'être.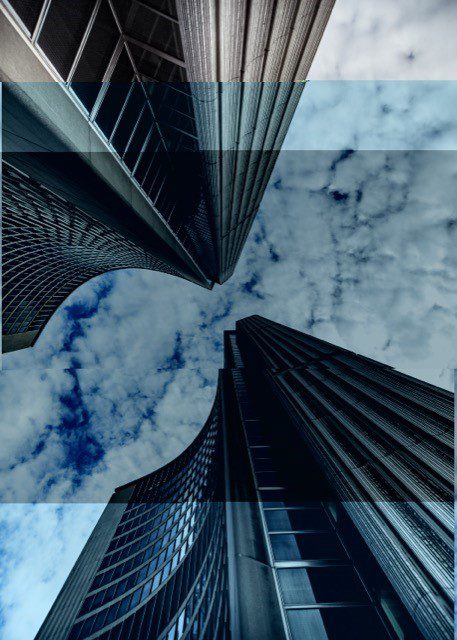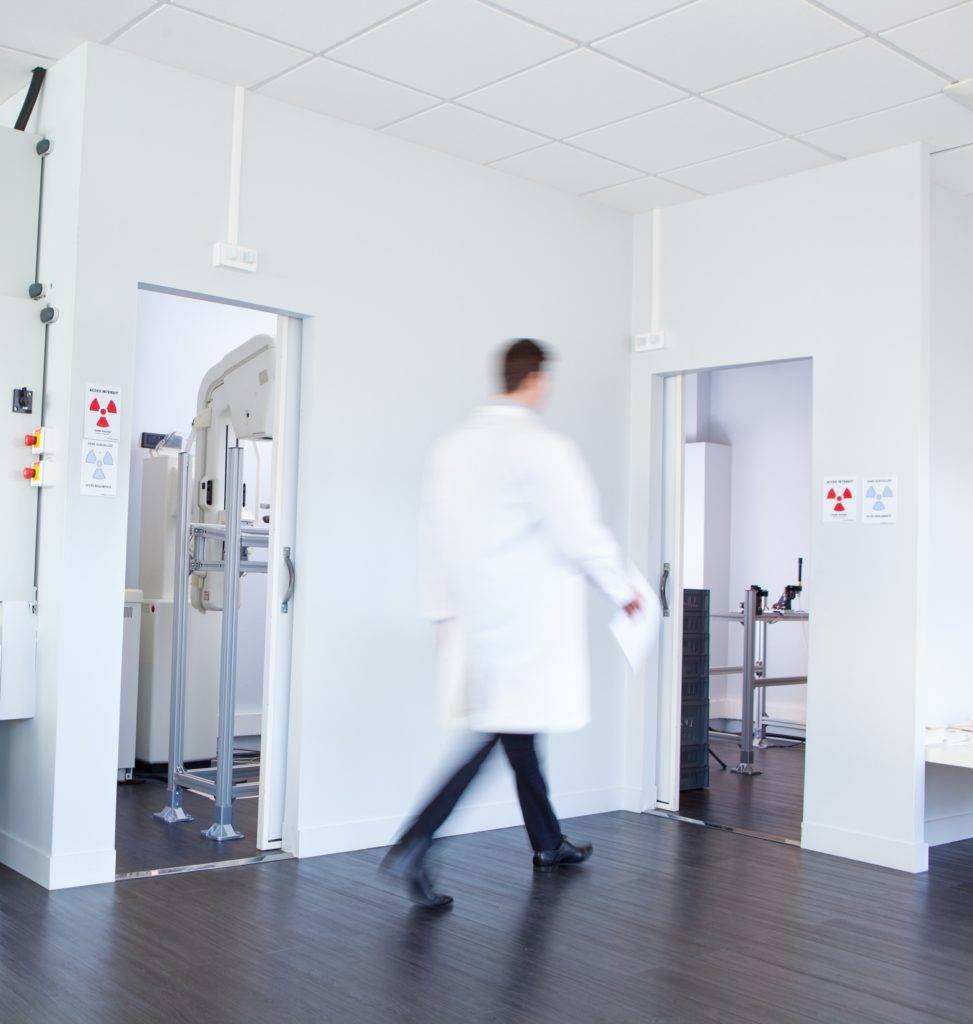 The MEDITEST vision is based on 3 strategic axes:
measuring imaging equipment efficiency from an image quality viewpoint;
protecting patients and healthcare professionals;
Calibrating measurement instruments so as to give everyone access to the most optimal conditions of X-ray use.
Whether through research & development or through multidisciplinary exchanges in which it takes the initiative, MEDITEST aims to keep working side-by-side with professionals so that controlled X-ray performance continues to be a daily reality.