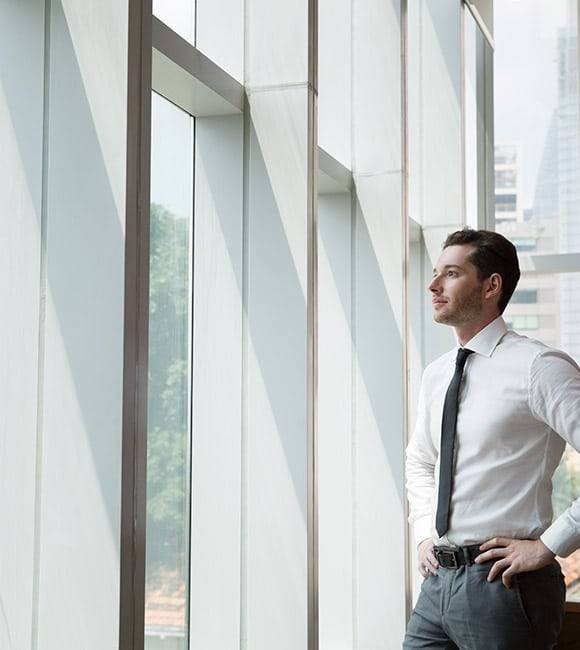 Challenge
The challenge for health experts, particularly when using ionizing radiation, centralizes on the patient's benefit/risk ratio.
MEDITEST's commitment
MEDITEST operates in a very complex field that requires highly specialized technical skills. MEDITEST incorporates a great level of responsibility into all aspects of its management.
What they're saying about us…
"I recommend Meditest without reservation."
---
Loïc Coatsaliou
Tools Coordinator Western Europe
GE HEALTHCARE
GE Healthcare has a large industrial footprint in France. Because our R&D and production centers are located in Buc, I turned to MEDITEST with my expectations for perfect collaboration with our Engineering department. And I turned to MEDIX LAB with my expectations for rigor and impeccable device mastery in line with our real needs.
I am fortunate to have a privileged contact with MEDITEST's Thibault Tailleur. He responds flawlessly to my needs, which include our challenges, industrial material purchases, product training, and, when needed, after-sales solutions.